Opening Reception: The Creatomatic
Join us on December 1st for the opening reception of the "Creatomatic" exhibition.
On display will be a collection of artworks generated using the "Creatomatic" software, designed to accelerate the imagination and prompt new inventions. They include: "Candelier" by Takeshi Miyakawa, a chandelier cast entirely out of wax which will eventually disappear if lit; "Tea Bag Catapult" by Jacob Tonski with Austin Wieland, a teacup and spoon catapult system to get rid of used teabags; "Tape Dispenser Particle" by Greg Witt, a mechanical sculpture interpreting particle physics using tape dispensers; Other artists in the show include participants from the Creatomatic Workshop Katie Koepfinger and Amritha Michelle Berger.
The "Candelier" will be lit for the opening, come and watch it disappear.
---
The Creatomatic is designed by Nova Jiang with software by Leonard Tirulnikov, and is supported with a generous grant from the Black Rock Arts Foundation.
---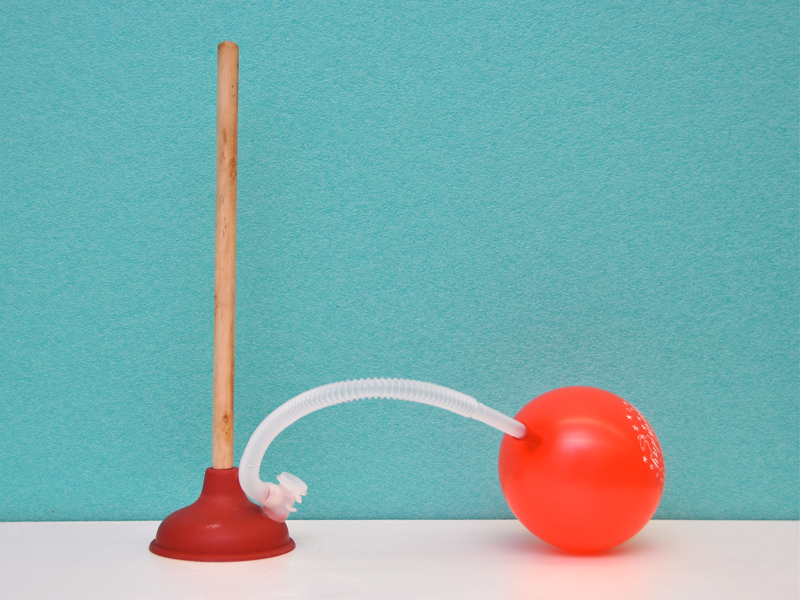 "Balloon Plunger" by Jacob Tonski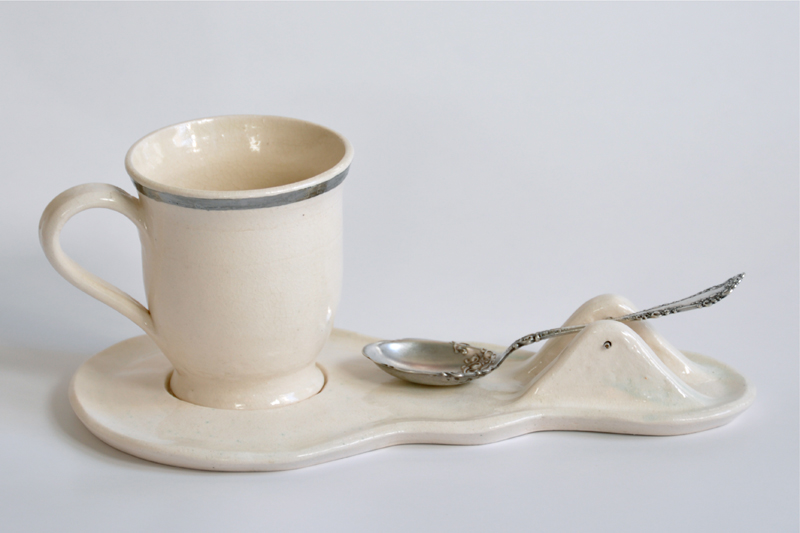 "Teabag Catapult" by Jacob Tonski with Austin Wieland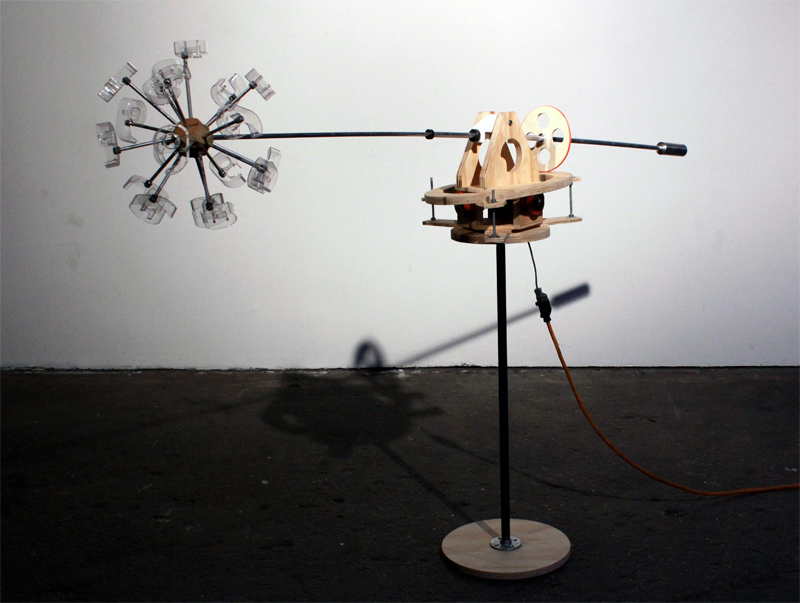 "Tape Dispenser Particle" by Greg Witt